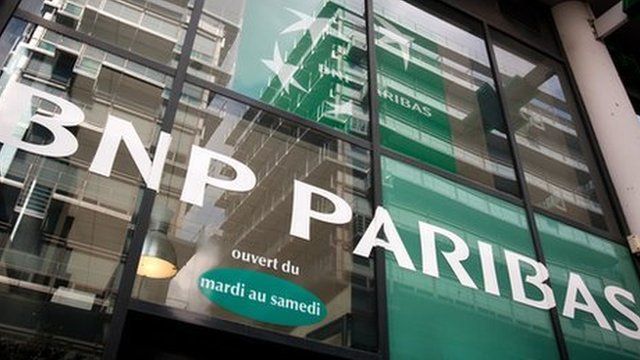 Video
US authorities 'picking' on European banks
There is an "obvious case" to suggest that US authorities are placing larger fines on European banks, Financial Services Club chair Chris Skinner has said.
His comments came as it was reported BNP Paribas could be fined $8.9bn (£5.2bn) for allegedly violating sanctions rules, as early as Monday.
Speaking to the Today programme, he said: "We've seen Citi and Wells Fargo involved in Mexico drug runners, and they haven't had the same... slap around the face as the European banks".
First broadcast on BBC Radio 4's Today programme on Monday 30 June.