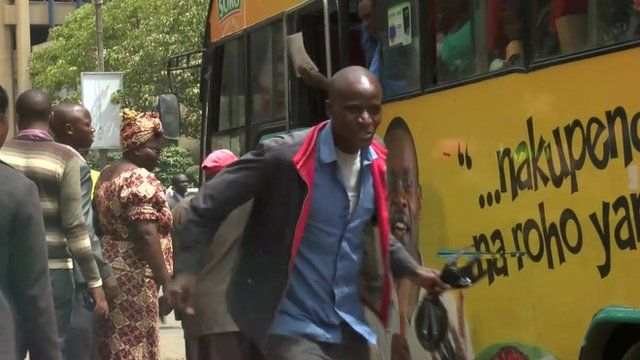 Video
Kenya's mobile money revolution
As Kenya's most popular bank launches a mobile banking service, the country aims to extend cashless payments as far as it can.
Kenya has long been recognised as one of Africa's leaders when it comes to innovation.
And this month there's another big push to "go digital".
A new mobile banking service is expected to be launched in July, while the public transport system has begun introducing a new method of cashless payments.
The BBC's Anne Soy reports from Nairobi.