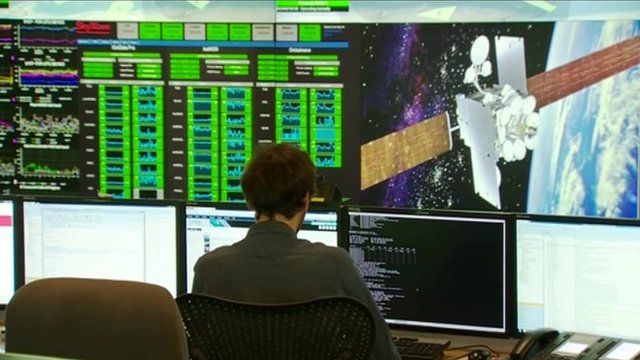 Video
An airline black box in 'the cloud'
Earlier this year Malaysian Flight 370 disappeared without trace. Soon, proposals will be set out to ensure that never again can an aircraft vanish.
The aviation business was shaken by the the disappearance of Malaysian Airlines Flight 370 earlier this year.
Soon, an industry taskforce is due to set out how flight positioning data should be automatically transmitted from aircraft in flight wherever they are in the world.
The aim is that never again can an aircraft simply vanish. Nigel Cassidy reports from the Farnborough Airshow on plans to stream flight data to "the cloud".