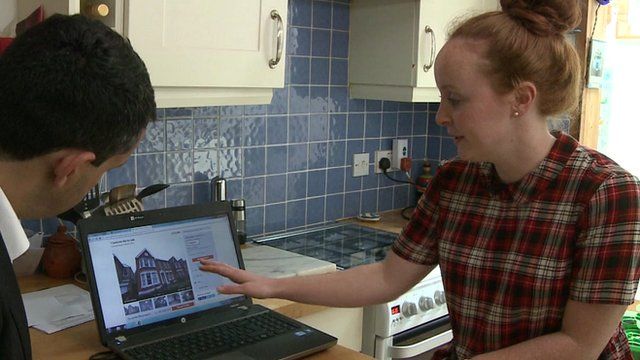 Video
What is 'ghost gazumping' and why is it on the rise?
Rising house prices mean getting on the property ladder is harder than ever, but they have also led to a rise in 'ghost gazumping'.
This is when sellers demand more money at the last minute - even after the sale has been agreed - because they think their house or flat has increased in value.
Tony Bonsignore hears from one would-be buyer who experienced it twice.
Go to next video: Call for protection for house buyers