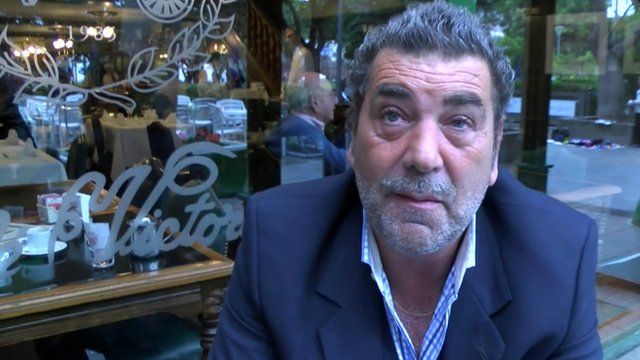 Video
Argentines react to news of the country's debt default
Argentina has defaulted on its debt - for the second time in 13 years - after last-minute talks in New York with a group of bond-holders ended in failure.
The so-called "vulture fund" investors wanted a full pay-out of $1.3bn (£766m) although the majority of bond-holders had accepted a restructuring deal.
BBC Argentina correspondent Ignacio de los Reyes heard from people in Buenos Aires.
"Inflation will rise and there'll be fewer imports", said one man, "it will be impossible to export and nobody will be willing to lend money to our country."
Go to next video: Argentina defaults for second time