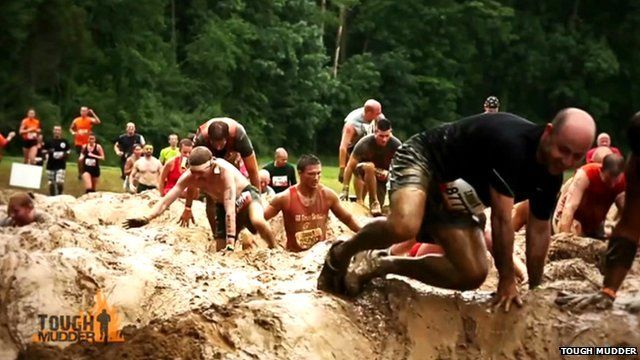 Video
Meet the Tough Mudder founder
Tough Mudder founder Will Dean explains the appeal of the endurance event.
Nearly a million people worldwide took part in the endurance event Tough Mudder last year
Its founder Will Dean explains its appeal, saying it is the social aspect of the challenge that particularly "resonates" with participants.
First broadcast on BBC Radio 4's Today programme on Friday 1 August.