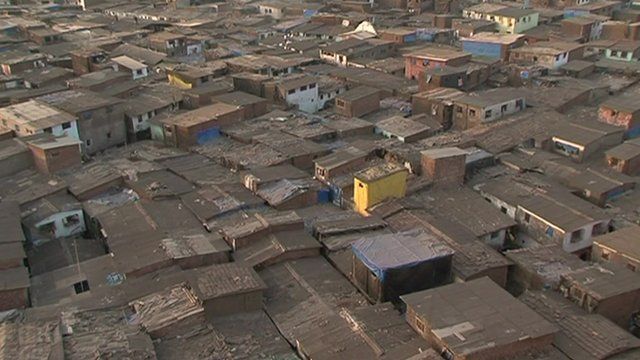 Video
Inconvenient truth: India's public sanitation challenge
Lack of access to toilets is a critical problem across India, creating public health issues including the spread of disease.
In urban areas, slum overcrowding and a limited number of public toilets pile pressure on administrators, while rural attitudes to inside toilets are a hurdle in the countryside.
India's new government has promised to address the situation, including through a number of measures in its budget.
The BBC's Yogita Limaye investigates why the problem is hard to solve.
Go to next video: Indian budget pledge to curb deficit