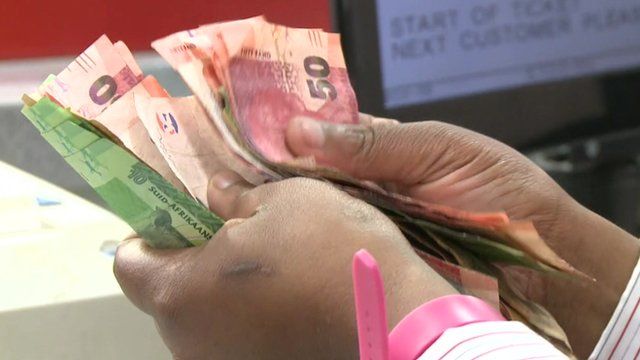 Video
Will South Africa go into recession?
Lerato Mbele reports on whether South Africa will fall back into recession, ahead of the release of the country's latest GDP figures.
Investors in South Africa are preparing for the release of the latest economic figures, which could show that Africa's second largest economy has tipped into a recession.
South Africa was last in recession in 2008, at the height of the global financial crisis. By 2011 it had made a substantial recovery, but now there is a possibility it will slip back.
Lerato Mbele reports for Africa Business Report.