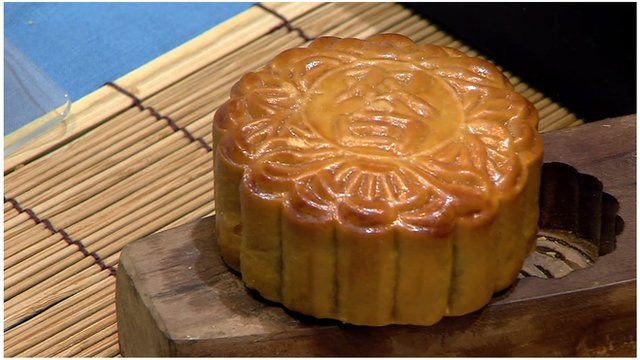 Video
Mooncake season strikes again in Asia
If you do business in Asia, then you're probably familiar with the mooncake.
It's a gift that is a symbol of building trust and friendship and they've been selling out fast ahead of the mid-Autumn festival today in the Lunar calendar.
But sales have dipped in recent years, particularly in China where President Xi Jinping has banned public money from being spent on them, as part of his anti-corruption drive.
The BBC's Asheigh Nghiem spoke to Abdul Halim, a food manager at Singapore's Takashimaya department store, as well as Debby Yu from Baker's Well, to find out what all the fuss is about.
Go to next video: Gift 'experience' small print warning