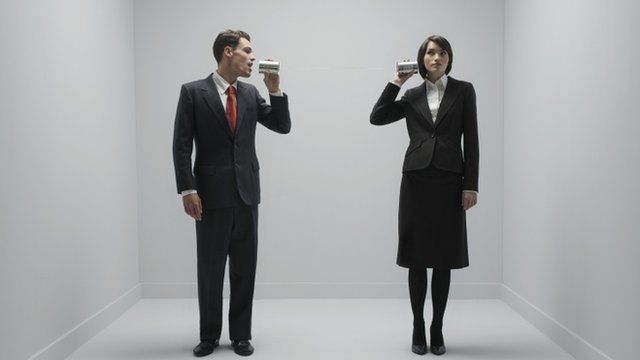 Video
Avoiding business and office jargon
Is the language of finance designed to confound and confuse?
The journalist and author John Lanchester has written a book - How To Speak Money - that aims to decode it.
He told Today programme business presenter Justin Rowlatt that often "the effect is of people being bamboozled and flummoxed and not knowing what things are."
But, he added, people can begin to understand the language of money.
First broadcast on BBC Radio 4's Today programme on Tuesday 9 September.