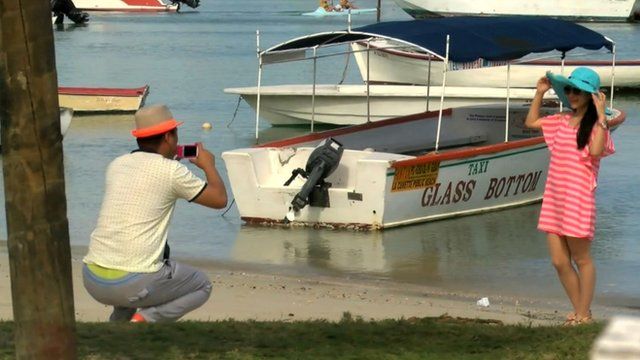 Video
Mauritian tourist trade targets Asia
Tourists from Europe have long been drawn to the exotic destination of Mauritius in the Indian Ocean.
But after the economic slowdown, the dynamics have changed and Mauritius is now trying to attract visitors from new markets, such as China.
Adrienne Murray reports from the northern town of Calodyne for Africa Business Report.