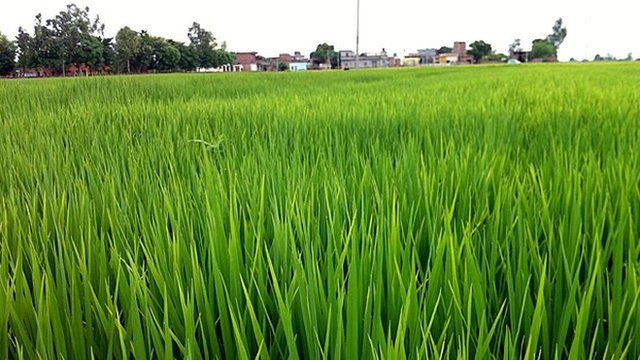 Video
India's farmers look to tech to beat climate change
The recent floods in parts of India and Pakistan after unseasonal heavy rain have prompted more questions about the impact of changing weather patterns on the region.
About half of India's population relies on farming for employment.
Shilpa Kannan went to meet farmers in the northern Indian state of Haryana, to find out how they are changing the way they work, and to see the technology helping them cope with climate change.
Go to next video: Anger at Pakistan floods response