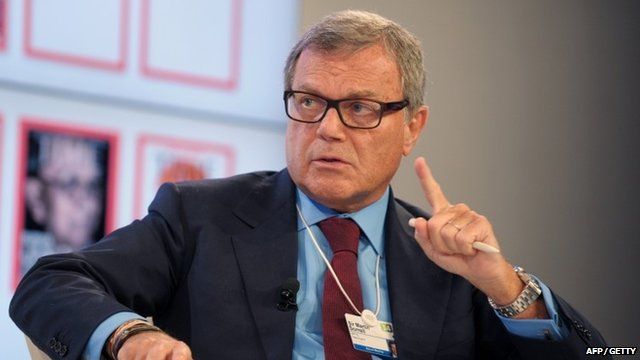 Video
Sir Martin Sorrell: EU referendum would 'damage' economy
WPP Chief Executive Sir Martin Sorrell has said that a UK referendum on Europe would be "even more disruptive" for business than than the Scottish referendum.
Speaking on the Today programme, he said there would be "two years of uncertainty and disruption" if the Conservatives were to gain a majority in next year's general election and follow through on their promise of a referendum on the UK's membership to the EU.
He added that it would be a threat to the UK's "very strong" recent economic growth, saying:
"Don't let's ruin it by creating the uncertainty around an EU referendum which will have a damaging effect on the economy".
First broadcast on BBC Radio 4's Today programme on Monday 29 September.