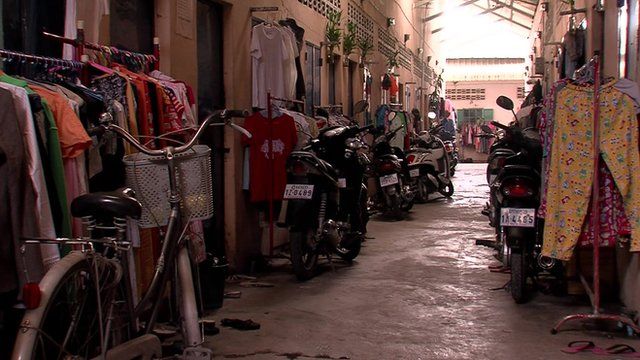 Video
Cambodian textile workers want higher wages
Workers in Cambodia's garment factories say they're angry the prime minister has refused to support a steep rise in the minimum wage.
Negotiations are ongoing, but Hun Sen says a big increase would be bad for the economy.
Most of the country's 600,000 textile workers earn a basic wage of $100 a month. In January, mass protests calling for higher salaries led to police opening fire on demonstrators.
From Phnom Penh, Ashleigh Nghiem reports.
Go to next video: Workers killed in Cambodia clashes