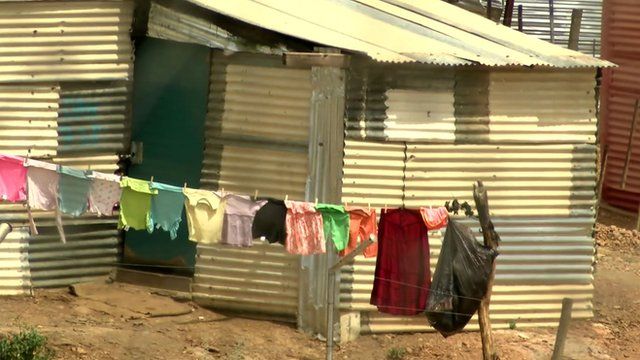 Video
Could the Namibian capital turn into a slum city?
Namibia in southern Africa has the second highest house-price inflation in the world.
A recent survey showed a rise of 29% every year - second only to Dubai.
In order to afford an average property, household incomes in Namibia would have to triple.
The BBC's Tamasin Ford reports from the country's capital, Windhoek, for Africa Business Report.