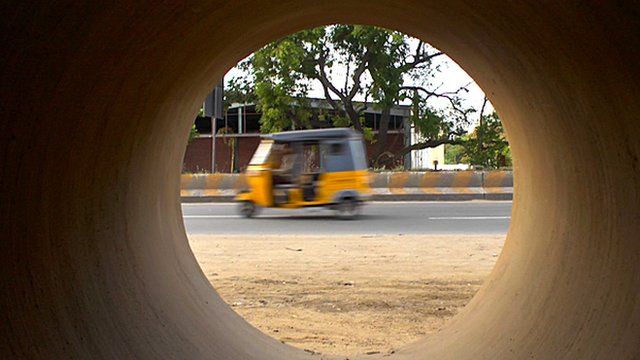 Video
India's auto-rickshaws go high tech
While smartphones are altering the way taxis are being booked around the world, India's motorised rickshaw industry hasn't changed much.
But finding one of the three-wheeled vehicles for your trip across town isn't always easy - and drivers are getting fussier about the journeys they'll take on.
So can the basic mobile phone apps springing up in cities across the country make life better for drivers and passengers?
David Reid finds out in Delhi.