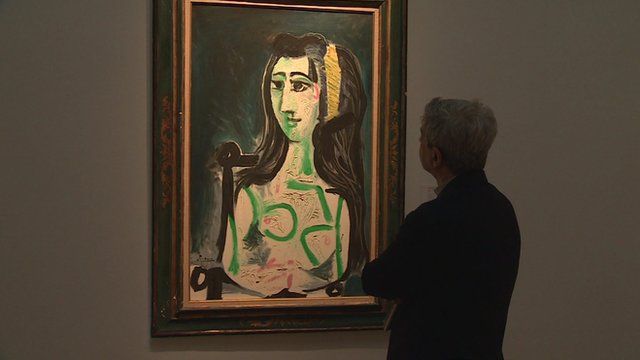 Video
Britain's status in international art market 'under threat'
Britain's status as a hub for the international art market is under threat from other overseas centres and campaigners say it is all down to a Brussels directive.
The Artist's Resale Right levy was introduced across Europe in 2006. It initially only covered living artists but in 2012 was extended to the artists' heirs for up to 70 years after their death.
And it seems this is having an impact on the UK art markets - sales of fine art and antiques in the UK fell 3% to $12.8bn in 2013, against growth in worldwide sales of 10%.
Editor of Antiques Trade Gazette, Ivan Macquisten, told BBC News why the markets may have changed.
Go to next video: London squeezing UK arts funding