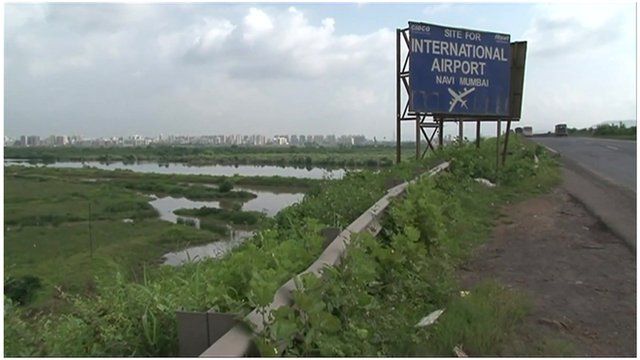 Video
India's infrastructure dilemma
In India, land acquisition to build infrastructure such as industrial parks and railways is a sensitive subject.
Local people such as farmers often oppose such plans, arguing that although they are paid compensation for land, the money runs out and they are left without a livelihood.
In Raigad, a district near Mumbai, opposition is mounting to government land acquisition plans.
Meanwhile, intense opposition can discourage business investment, as the BBC's Sameer Hashmi reports.
Go to next video: Can India make it easier to buy land?