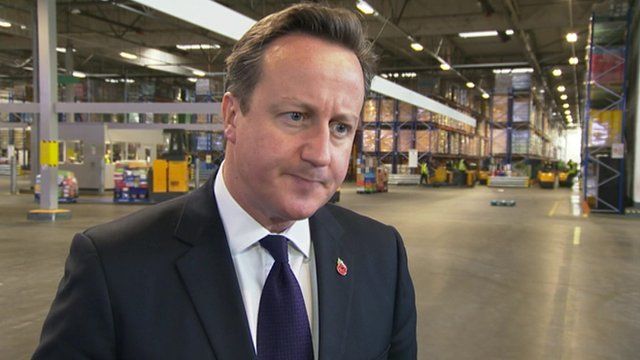 Video
Aldi new jobs announcement 'good news', says Cameron
David Cameron has said the thousands of new jobs Aldi has announced it will create in the UK, is a sign the long term economic plan is working.
The supermarket chain is planning to create 35,000 new jobs in the UK over the next eight years.
They will include management and office roles as well as store and distribution jobs.
The German discount retailer wants to open 550 new stores across the country by 2022 , doubling the size of its UK workforce.
Go to next video: UK adopts the 'smart shopping' habit