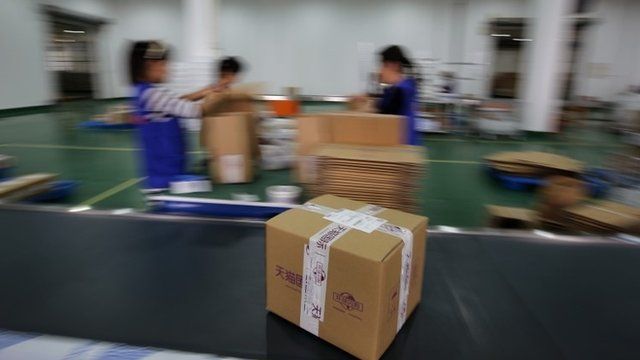 Video
'Singles Day' for China retailers
Online retailers in China are gearing up for what promises to be the most lucrative day of their year.
It's China's "Singles Day" - which started as an excuse for the country's young singles to spoil themselves and do a little online shopping.
But now it has turned into the world's biggest day for online retail.
Leisha Chi reports.
Go to next video: The world according to China