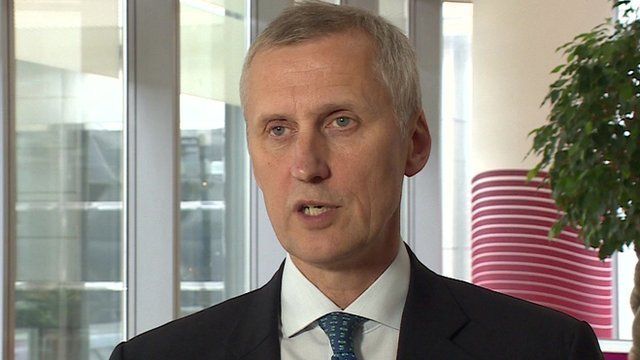 Video
'A few High Street payday lenders will survive', says FCA
It "may be the case" that there will be no High Street payday lenders operating in the UK in a year's time, the Financial Conduct Authority's chief executive Martin Wheatley has said.
Payday loan rates will be capped, from January, at 0.8% of the amount borrowed a day as a result of the changes brought in by the City regulator.
Mr Wheatley told the Today programme the new restrictions were intended to allow companies with good business models to be profitable, so it was more likely that a "few" payday lenders would survive.
First broadcast on BBC Radio 4's Today programme on Tuesday November 11 2014.