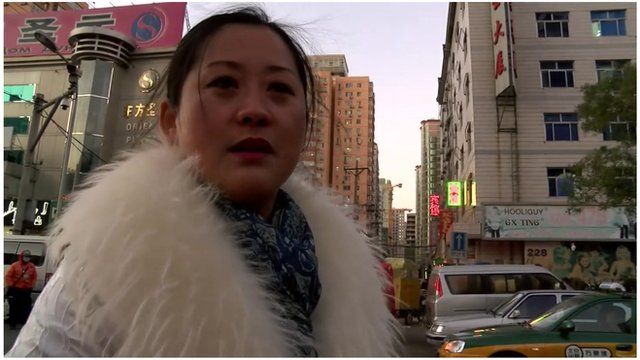 Video
China's youth move towards home-grown brands
China is the world's fastest growing consumer market, and luxury foreign brands have long been popular with shoppers.
But what about the younger generation? Do they have the same focus on big retail names as their parents?
The BBC is looking at new research that says the answer is no - younger buyers are more focused on local brands.
Here are some views from the streets.
Go to next video: China's online shopping revolution