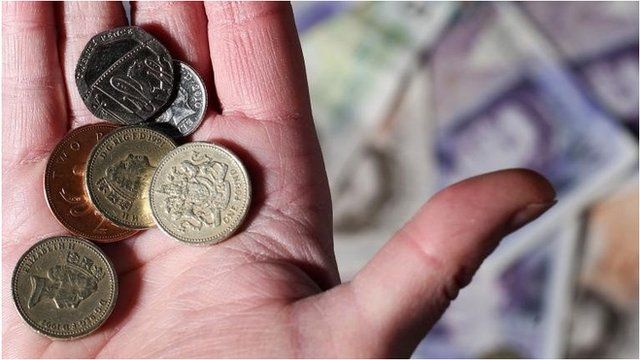 Video
UK inflation rate rises to 1.3%
UK inflation rose to an annual rate of 1.3% in October, up from 1.2% in the previous month.
Last week the Bank of England warned the inflation rate could dip to as low as 1% in the coming six months due to lower food, energy and import prices.
Philip Gooding, senior statistician at the Office for National Statistics, explained the increase.
Go to next video: Carney warns inflation may drop below 1%