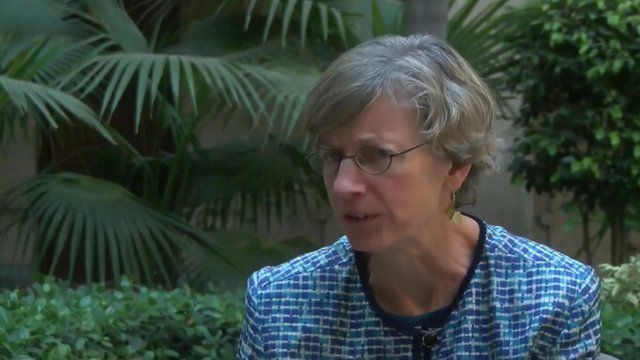 Video
OECD raises India's forecast but says reform needed
The OECD is forecasting that the Indian economy will grow at 6.8% a year by 2016 compared with 5% last year.
The organisation says that although greater political stability could bring big dividends for the country, it could still be held back by insufficient investment and a climate of uncertainty.
Shilpa Kannan met OECD chief economist, Catherine Mann.
Go to next video: Strong Indian beer fights competitors