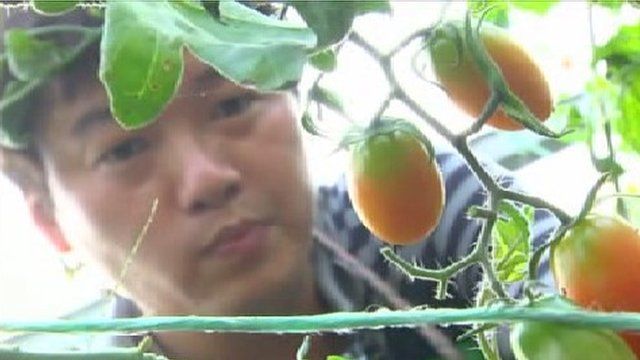 Video
Taiwan's city dwellers go to farming
For decades, Taiwan's focus on developing high-tech and manufacturing industries saw many people migrate from its farms to its cities.
But now, the island is seeing an unexpected reversal.
An increasing number of white-collar professionals are moving out of urban areas, to work on the land.
The BBC's Cindy Sui finds out why.
Go to next video: Taiwan's most unusual philanthropist?