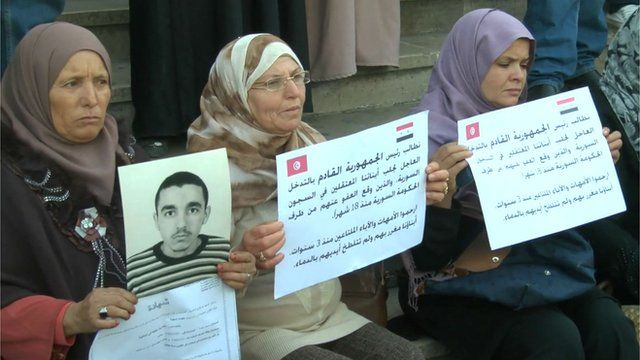 Video
Will Tunisia help returning jihadists reintegrate?
Official figures state that 15 to 25-year-olds account for 40% of Tunisia's unemployed. And for those who are vulnerable, the lack of opportunities can lead to radicalisation.
According to a recent study, Tunisians make up one of the largest groups of fighters in Iraq and Syria and many of them return home with little hope of finding work or reintegrating into society.
Howard Johnson finds out what is being done to help Tunisia's returning fighters, for Middle East Business Report.
Go to next video: 'Feeling of optimism' in Tunisia