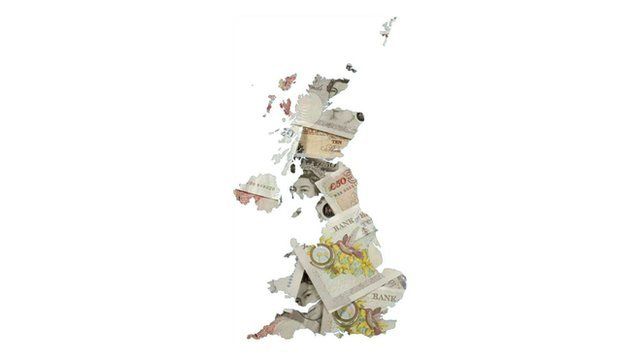 Video
Autumn Statement: UK economy - in 90 seconds
The chancellor is expected to use Wednesday's Autumn Statement to claim the UK economy is growing at its fastest pace since 2006, ahead of expectations.
But his political opponents say that increase is not being felt by ordinary people.
So is the UK economy healthy or not?
The BBC's economics editor Robert Peston explains - in 90 seconds.
Stills courtesy of Thinkstock
Go to next video: Spending more or less this Christmas?