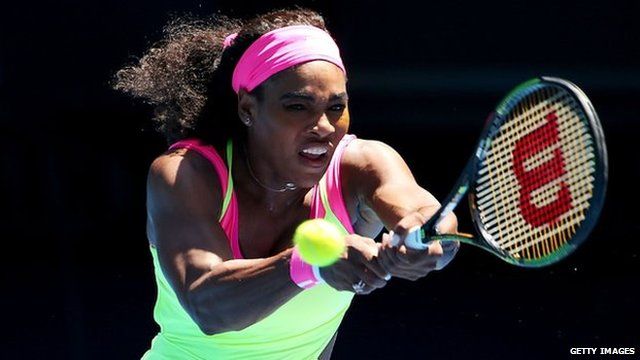 Video
Women match men at Melbourne but does tennis pay gap remain?
The first Grand Slam tennis tournament of 2015 is providing dramatic action from Melbourne, as the top men and women battle to lift the Australian Open title.
Female earnings have come a long way over the decades, but are men and women on a totally level financial playing field?
By Rachel Horne and Bill Wilson
Sources: Forbes, Australian Open 2015, Australian Tennis Museum, ATP, WTA
Pictures courtesy of Getty Images
Go to next video: Melbourne nets 2015 Open tennis benefits