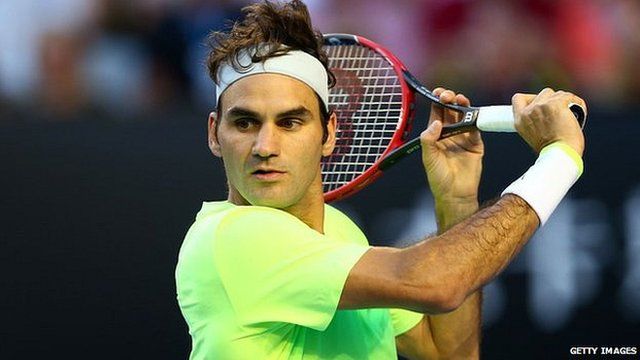 Video
Melbourne 2015: The net benefits of Grand Slam tennis
Every year hundreds of thousands of tennis fans arrive in Melbourne for the Australian Open, the first Grand Slam event of the year.
But does the local economy, including leisure outlets such as hotels and restaurants, benefit from the extra spending power of nearly 700,000 spectators?
Or does money spent on the event by the state government mean locals are losing out economically elsewhere?
Katie Beck finds out.
Go to next video: Serving up a tennis tech advantage?