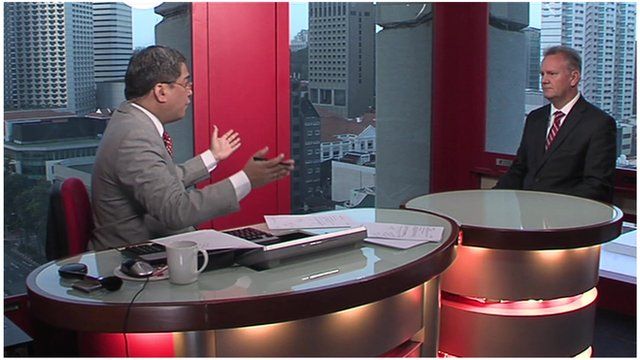 Video
Low oil price boon for Asia industry
Plunging oil prices, falling stock markets and jittery investors have become the new norm in today's volatile economic environment.
But when it comes to the daily grind of actually doing business, what is the outlook for the region's companies?
The BBC's Rico Hizon asks Andrew Steel, from ratings agency Fitch.
"Low oil prices overall as an input for manufacturers is good news," he says, as many Asian economies are oil importers.
Go to next video: Asia to buy 90% Middle East oil?