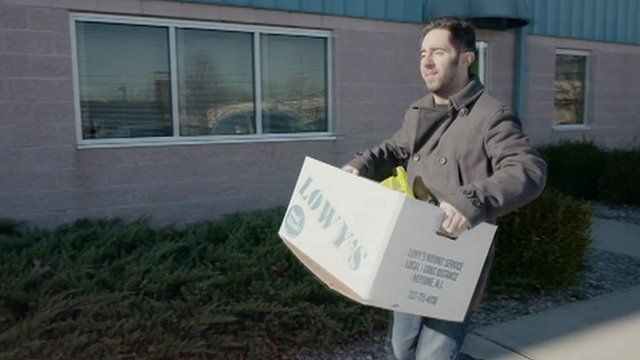 Video
Davos 2015: Making use of unwanted food in New Jersey
Adam Lowy is going to Davos for the first time. He is one of the World Economic Forum's Young Global Shapers.
The New Jersey native founded Move For Hunger in 2009.
Adam's family has owned a moving company for over 90 years and his trucks pick up unwanted food from those who are moving and deliver it to local food banks.
Go to next video: Would you eat a 'waste' food curry?