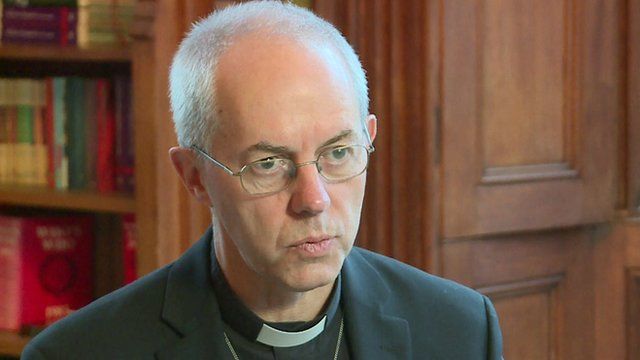 Video
Justin Welby: 'Businesses should pay tax where they earn it'
The Archbishop of Canterbury has said that business leaders have to consider how they can support society, and has urged big firms to pay taxes in the countries where they earn the money.
Justin Welby spoke on the day Labour and the Conservatives attacked each other's attitudes to business, with Labour demanding that a tax loophole for some of the country's biggest investors, needed to be closed.
Kamal Ahmed reports.
Go to next video: Cameron attacks Labour business record