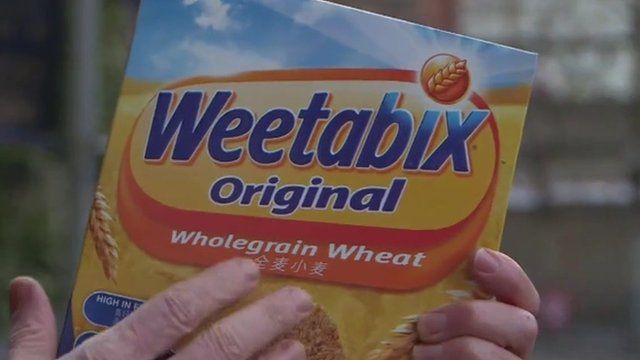 Video
China's Bright Food looks to Europe
China's state owned food giant - Bright Food - is one example of a Chinese enterprise looking far afield for acquisitions.
It's made a number of big purchases in recent years, ranging from an Italian olive oil maker to an Israeli dairy company and one of the West's best-known cereal brands, Weetabix.
But, Bright Food is hungry for more - especially in Europe.
The BBC's John Sudworth has the background in Shanghai.
Go to next video: Is China really in economic trouble?