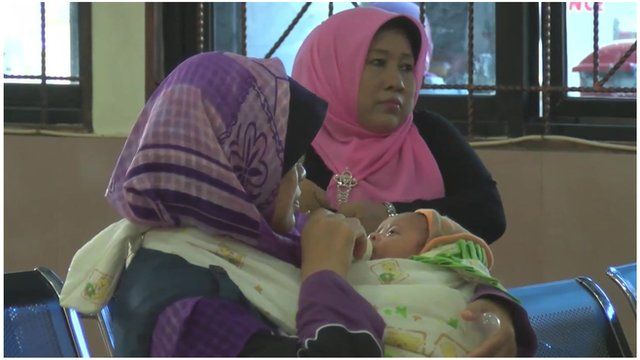 Video
Should Indonesia's firms pay for staff health?
How much should businesses pay to cover their employees health costs?
That's a question being asked in Indonesia right now.
The government launched a national health care scheme in 2014 and now, there's a new law forcing every company to sign up their staff to that programme - although many businesses have their own health care coverage in place.
Many firms say the new rule hasn't been well thought out, and puts too high a burden on companies, without the benefits.
The BBC's Kiki Siregar reports from Jakarta.
Go to next video: Indonesia mulls air fare price rise