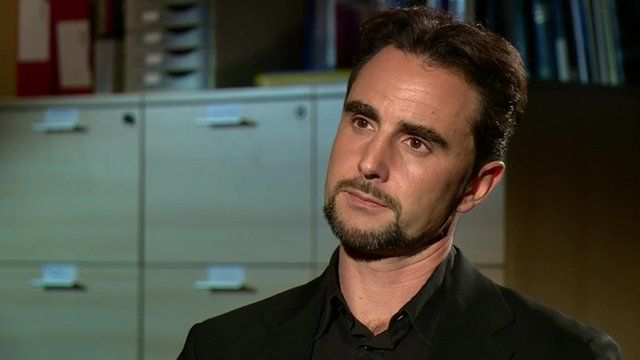 Video
HSBC whistleblower Herve Falciani on tax evasion data
The BBC has seen correspondence sent to the British tax authorities back in 2008 which offered information on clients from one of the five biggest private banks in the world which is based in Switzerland.
The emails sent by Herve Falciani were obtained by Le Monde newspaper.
HMRC has said it has found no record of the email.
Kamal Ahmed met Mr Falciani in Paris.
Go to next video: How HSBC 'helped tax evaders'