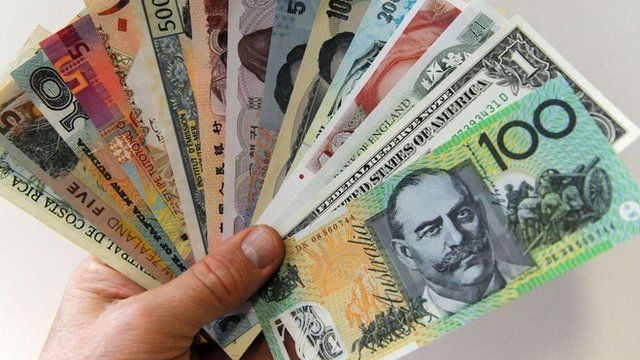 Video
Getting a good deal on holiday money
Many of us may shop around to get a good deal on flights and accommodation when planning a holiday, but getting the best value when exchanging currency is often an afterthought.
So what is the best way to make the most of your money when travelling overseas? Chloe Hayward has been examining the options.
Go to next video: Should holiday allowance be unlimited?