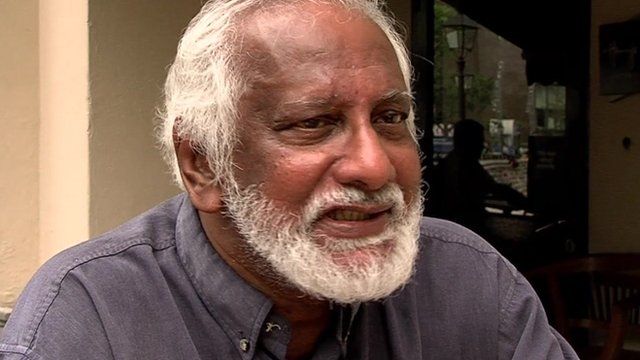 Video
Barings Bank: How I uncovered the Nick Leeson story
Twenty years ago on Thursday the British merchant bank Barings collapsed after Singapore-based "rogue trader" Nick Leeson made mammoth trading losses on futures markets of £827m (US$1.4 billion).
Reporter Tim McDonald went to Leeson's old watering hole to talk to journalist Conrad Raj.
It was Mr Raj who uncovered a handwritten fax by Leeson addressed to Barings, saying he was near a nervous breakdown and tendering his resignation.
Go to next video: Leeson: 'Bankers still not punished'