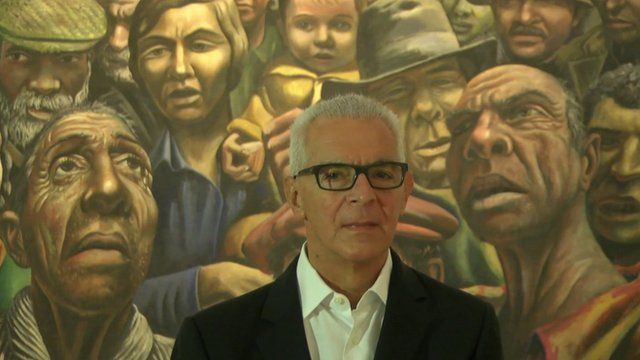 Video
The art-loving property magnate of Buenos Aires
Eduardo Costantini, one of Argentina's most powerful businessmen, made his fortune in finance and real estate, but he has spent it on a massive collection of art from across Latin America.
His own personal museum, Malba, in Buenos Aires, is one of the big tourist attractions of the city.
But it hasn't all been easy - an attempt to break into finance in New York had to be abandoned, so he came back to Argentina and added to his art collection.
Go to next video: Drone boss: 'I get a lot of support'