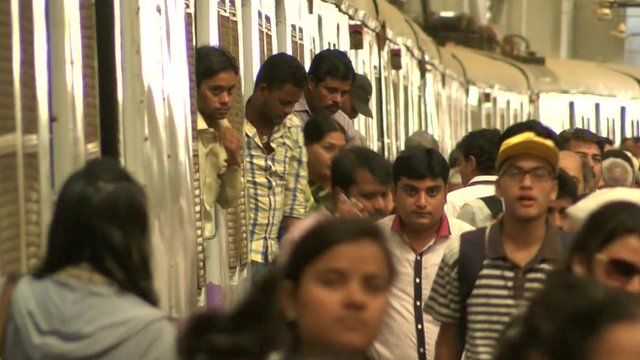 Video
Investment needed for India's 'old and creaking' railways
Since independence in 1947, India's railways have seen little investment to improve the ageing infrastructure.
Over 23 million people use the railways daily and 3 million tonnes of freight transported.
Despite an announcement from the Indian government to increase investment, foreign companies such as Bombardier are still waiting for projects to be signed off.
Ashleigh Nghiem reports from Mumbai.
Go to next video: Deadly train crash in north India