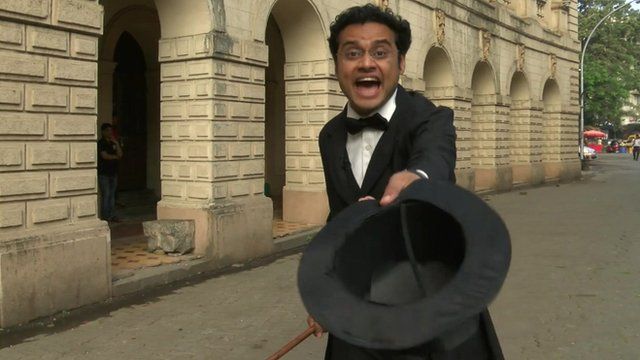 Video
Can India's government create some budget magic?
On Saturday, India's Finance Minister Arun Jaitley will present the first full budget of Narendra Modi's administration. The government was elected with one clear mandate - to boost the country's economy and cut red tape.
But can this much-hyped budget really conjure up big change, or is that just an illusion?
In Mumbai, the BBC's Sameer Hashmi dons his magician's outfit - complete with top hat and magic wand - to explain it all for India Business Report.
Go to next video: India budget preview - in 90 seconds