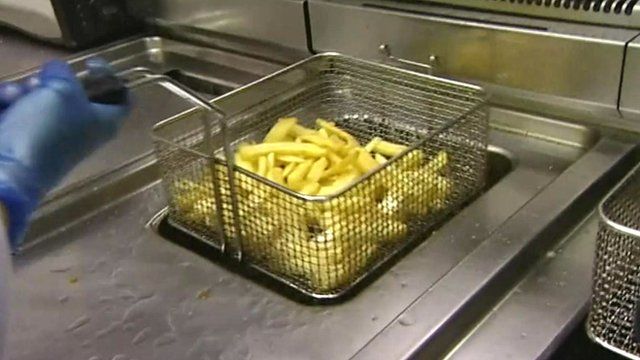 Video
South Africa's growing appetite for fast food
South Africa has one of the highest urbanisation rates on the continent. Many workers are members of a new African middle class who aspire to have international brands and convenient foods.
Across the continent more Africans are eating burgers, pizzas and fried chicken and the consumer goods' market is expected to grow to $1 trillion (£660bn) by the year 2020.
The BBC's Lerato Mbele reports for Africa Business Report.
Go to next video: Kenya's quiet 'food revolution'