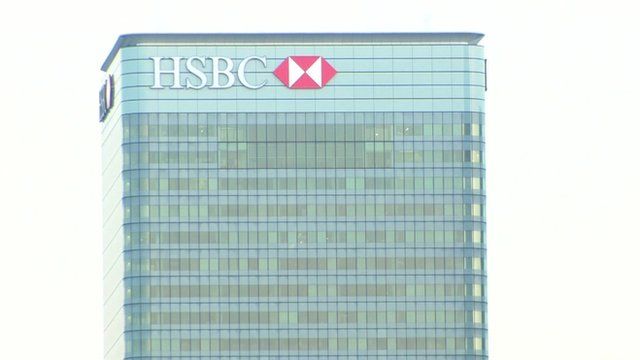 Video
HSBC tax scandal: MPs accuse HSBC bosses of incompetence
HSBC executives have been accused by MPs of incompetence for saying they were unaware of tax evasion activities in their Swiss private bank.
Chris Meares, the ex-head of HSBC's private banking division, said he didn't know what staff "were up to".
"Either you're completely incompetent in your oversight duties or you knew about it," said Public Accounts Committee (PAC) chair Margaret Hodge.
Ms Hodge also called for ex-HSBC risk chair Rona Fairhead to quit the BBC.
Kamal Ahmed reports.
Go to next video: HSBC boss: My tax affairs are in order