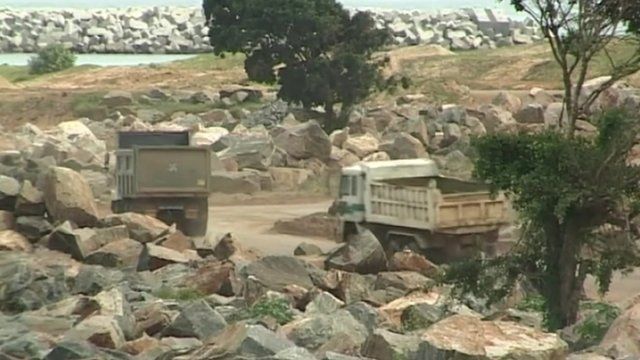 Video
Could China's Sri Lanka investment deals slow?
Since the end of the Sri Lanka's long-running civil war in 2009, Chinese investment in the developing island nation has run into billions of dollars.
But recently, a Chinese-funded construction project was suspended by the new government over concerns proper approvals were not given.
The BBC's Leisha Chi explores whether this will affect Sri Lanka's lucrative commercial relationship with China.
Go to next video: Indian Vistara airline lifts off