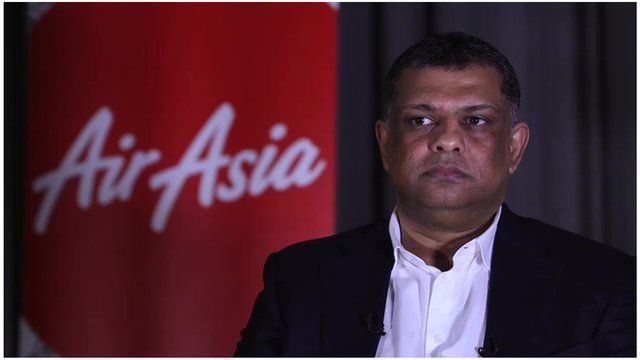 Video
AirAsia chief confident on remaining profitable
The head of one of this region's most successful airlines - AirAsia - has told the BBC he is confident his company will continue to grow and remain profitable.
That is despite a fatal plane crash in December and its first quarterly loss in two years.
The BBC's South East Asia correspondent Jonathan Head interviewed chief executive Tony Fernandes and started by asking him about some of the routes they had to cut, especially from their AirAsia X long-haul services.
Go to next video: Two planes crash during air show