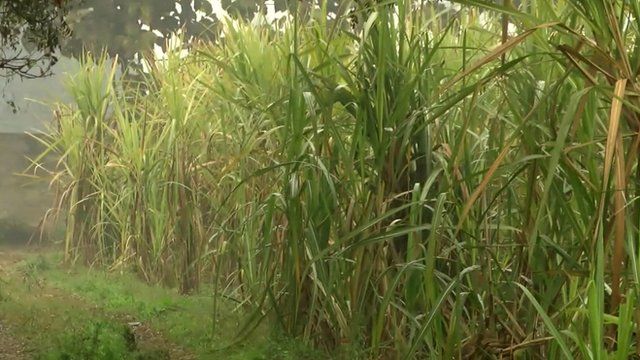 Video
Volatile sugar market afflicts Indian farmers
It is harvest time for India's sugar farmers and most are expecting a bumper crop for the fifth consecutive year.
But the constant volatility in the sugar market means that few of them feel like celebrating.
The BBC's Shilpa Kannan reports from Uttar Pradesh in the north of the country, for India Business Report.
Go to next video: India's sugar growers struggle