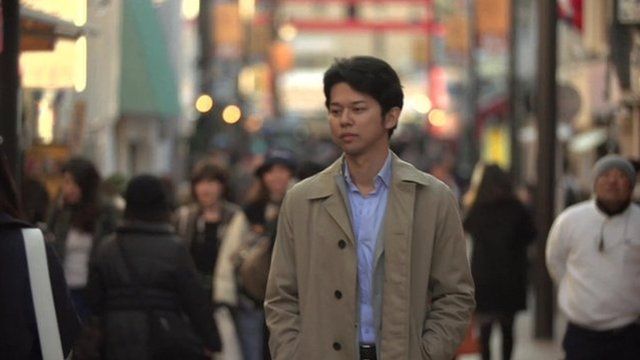 Video
Why are there so few Japanese entrepreneurs?
Today, Japan has one of the lowest levels of entrepreneurship in the developed world. The country has long lacked venture capitalists who tend to invest in start-ups elsewhere in the world. And approaching banks for financing help, is a big challenge for entrepreneurs.
But some young Japanese are now beginning to challenge this and stet up businesses on their own, as the BBC's Mariko Oi reports.