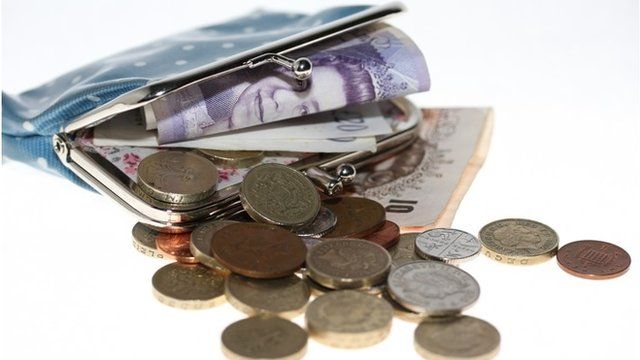 Video
High tax bill could hit early pension withdrawal
With only days to go before the over 55s are given the freedom to cash in their pensions, they are being warned to watch out for thousands of pounds of tax which they might have to pay.
From Easter Monday savers will be able to use their pension pots as they like rather than buy an annuity.
Many people face paying tens of thousands of pounds in income tax, said the Institute for Fiscal Studies.
Simon Gompertz reports.
Go to next video: New pension changes explained