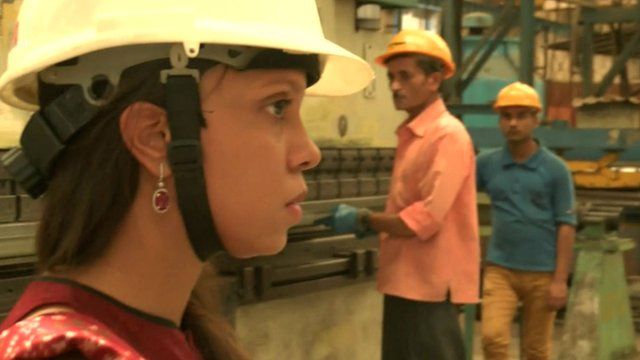 Video
The women breathing life into India's family businesses
India's a country of family businesses, traditionally passed from father to son. But increasingly parents are happy to let their children find their own path - whether it is to study, get a job or try to start up on their own.
However, there is now a trend for these young people to bring their skills back to the family firm - both men and women.
Samira Hussain reports from Mumbai for India Business Report.
Go to next video: How to build a lasting family firm