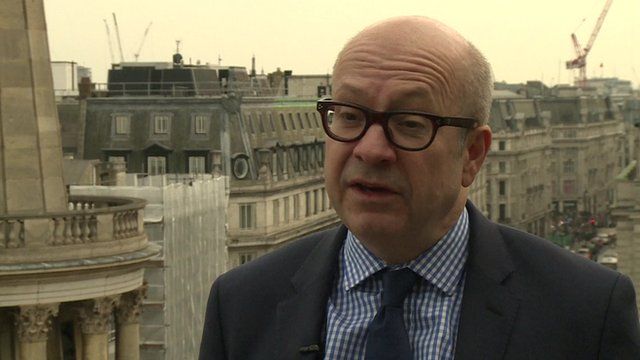 Video
'Employers hiring strongly recently'
The British economy is getting better and businesses are taking on more people yet the amount a worker makes or does not, is not increasing.
Earlier this year the Office for National Statistics said British workers were far less productive than their counterparts in France, Germany and Italy.
Peter Hemington is a corporate finance expert.