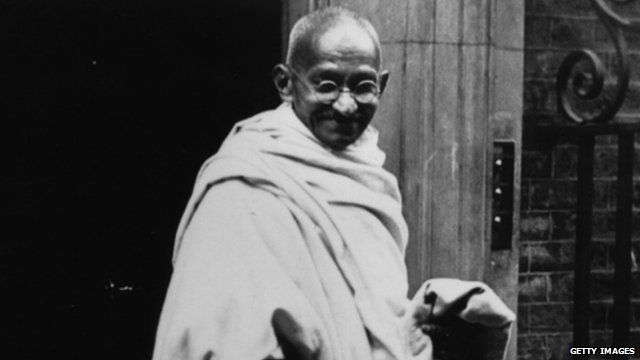 Video
Revitalising India's khadi or 'Gandhi cloth'
When the handspun Indian fabric khadi was introduced to India in the 1920s it wasn't just a trend - it was an ideology.
Mahatma Gandhi was among its biggest fans and the material was seen as a symbol that Indians could be self-reliant on cotton, free from the goods and clothes being sold to them by the British.
Today it is still popular with many politicians. But do plans to make it fashionable once more have any chance of success?
From Delhi, the BBC's Pratiksha Ghildial reports for India Business Report.